Series Overview
Gallery Girls is a reality TV series that ran on Bravo in 2012. The series followed the lives of seven women in New York City who work in the "cutthroat" art world. The show highlights their struggles with financial and family matters and the pressure that comes with finding their dream jobs. The show highlights events such as art shows and gallery openings in Manhattan and Brooklyn.
The Gallery Girls series was not well-received by the viewing audience. Unfortunately, Bravo didn't renew the show for a second season.
List of Gallery Girls Episodes
Gallery Girls ran for one season with a total of eight episodes. Each episode was approximately 42 minutes in length.
Season 1
S1 E1 – All Tomorrow's Parties – In the first episode of the season, Kerri Lisa gets an internship with an art advisor. Chantal Chadwick and Claudia Martinez Reardon work to open an art gallery. Next, we catch up with Angela Pham who is pursuing a career in photography. Then, Maggie Schaffer meets with an art gallery owner who used to be her boss. However, Liz Margulies is working for him as an intern. Later, Amy Poliakoff gets a little too tipsy at an event.
S1 E2 – What Goes On –
S1 E3 – Wild Child –
S1 E4 – I'm Not Sorry –
S1 E5 – I'm Set Free –
S1 E6 – Who Loves the Sun –
S1 E7 – Beginning to See the Light –
S1 E8 – Wrap Your Trouble in Dreams –
Cast Overview
Following is a list of the primary cast members for the show. Click on the cast member name for more detailed information.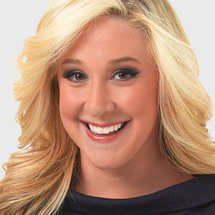 Amy Poliakoff – Amy was a Communications and Art History major from Coral Gables, Florida. Her Gallery experience includes positions with the Wolfsonian Museum, the David Zwirner Gallery, the Paul Kasmin Gallery, and the Leila Heller Gallery.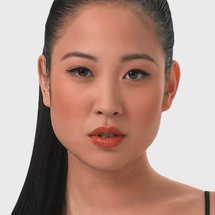 Angela Pham – Angelis is a freelance photographer and aspiring artist in Williamsburg, Brooklyn.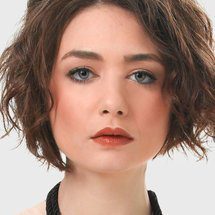 Chantal Chadwick – Chantal is originally from Atlanta, Georgia. Held various jobs in the fashion industry and as a gallery assistant.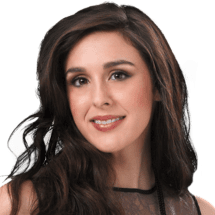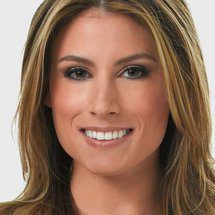 Kerri Lisa – Kerri is a native New Yorker. Claudia worked at a high-end luxury concierge service and an art internship.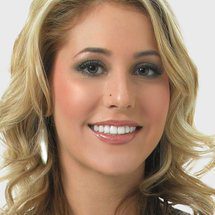 Liz Margulies – Liz is originally from Miami. Daughter of a world-renowned art collector. Studied graphic design at the School of Visual arts.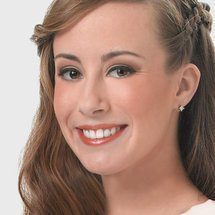 Maggie Schaffer – Maggie is from Easton, Pennsylvania. Has a degree in Studio Art/Art History and English Literature from Lafayette College. Worked for Eli Klein Fine Art, Cottelston Advisors, and Christie's New York
Executive Producers and Production Company
Magical Elves Productions produced the show. Alexandra Lipsitz, Dan Cutforth, Jane Lipsitz, and Kris Lindquist served as the executive producers for the show.
Critical Response and Awards
The show was not nominated for any awards
IMDB gives the show a rating of 4.1 out of 10 stars based on 120 reviews
Facts and Trivia
Following is a list of little-known facts and trivia about the show and its cast members.
We're still working on collecting trivia for this show. If you have some, please post a comment below.
For more information, visit the Gallery Girls official website.
Questions and Comments
If you have any questions, comments, or feedback about Gallery Girls, please post a message below. If you'd like to learn more, visit the show's official website on Bravo.com.
Check out other Bravo reality shows.