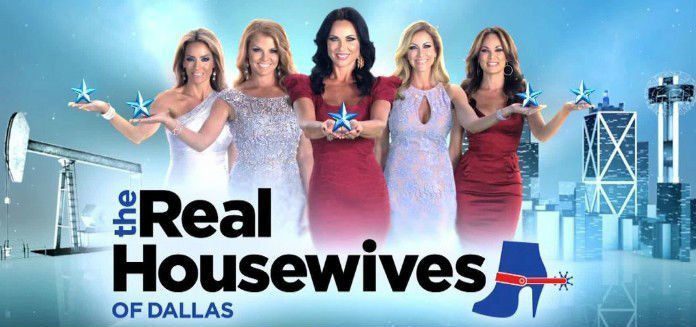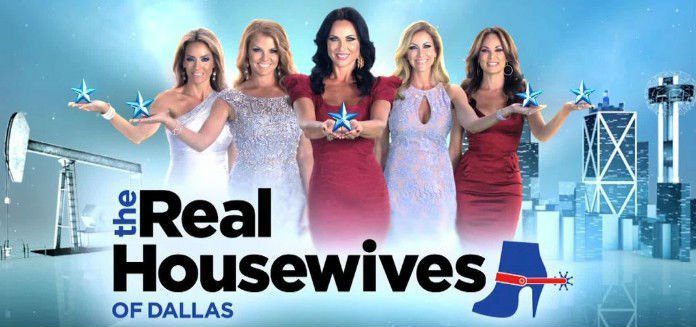 Series Overview
The Real Housewives of Dallas is a reality TV series that premiered on Bravo in 2016. The series is part of the Real Housewives franchise.
The series follows the personal, professional and social lives of a group of friends in the state of Texas.
List of Cast Members
Following is a list of the primary cast members for the show.
Brandi Redmond
Cary Deuber
D'Andra Simmons
Kameron Westcott
LeeAnne Locken
Stephanie Hollman
Tiffany Hendra
List of Episodes
Season 1
The first season of RHOD had ten episodes and one reunion show.
E1 – Everything's Bigger In Dallas
E2 – Mad As A Hatter
E3 – Making Frenemies
E4 – Mouth of the South
E5 – Guess Who's Coming to Dinner?
E6 – Locken Loaded
E7 – Black And Blues
E8 – Hollman Holiday
E9 – Killing Time in Austin
E10 – The Full Nelson
Reunion
Season 2
Look Who's Not Talking
Haute Dogs of Dallas
Face to Two-Face
By Invitation Only
Walking In Memphis
Don't Cry Over Spilled Tea
Viva La Mexico
Mouthful in Mexico
You've Yacht To Be Kidding Me
Don't Cry Over Shattered Glass
Ladies Who Launch
The Beginning of the End
Reunion Part 1
Reunion Part 2
Production Company and Executive Producers
The Real Housewives of Dallas series is produced by Goodbye Pictures for Bravo. The executive producers are Andrew Hoegl, Andy Cohen and Rich Bye.
Critical Response and Awards
The series has a rating of 4.8 out of 10 stars on IMDB
Vulture has a rating of 3 out of 5 stars
More Information
Questions & Comments
If you have any questions, comments, or feedback about the series, please post a message below. Also, check out the other Real Housewives series on Bravo.