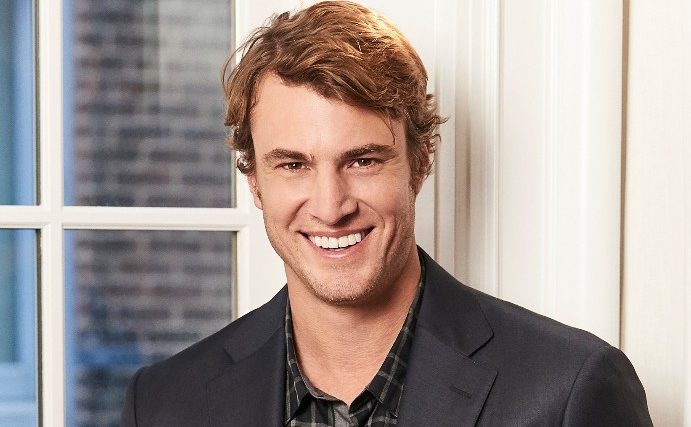 Learn about Shep Rose of Southern Charm, RelationShep
Shep Rose is one of the cast members on Bravo's hit TV show, Southern Charm. In addition, Shep is the only cast member of Southern Charm to score his own spinoff show, which was appropriately named RelationShep.
Personal Stats
Birthplace: Born in Hilton Head Island, South Carolina
Birth Date: ?
Height: 6'5″
Education: Vanderbilt University, University of Georgia
Family Members: Frances Rose, William Rose, Whitaker Rose, and Katherine Rose.
Estimated Net Worth: Less than $1 million
Bravo Shows
Shep is a cast member on the following Bravo TV shows:
Social Media
The following are Shep's social media accounts.
For more information, visit Shep's bio page on Bravo's website.